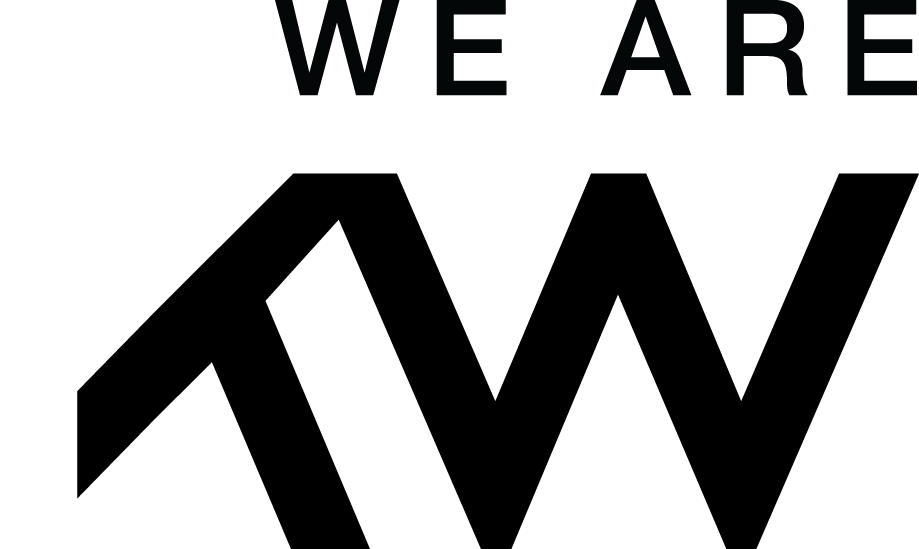 Join us at Keller Williams!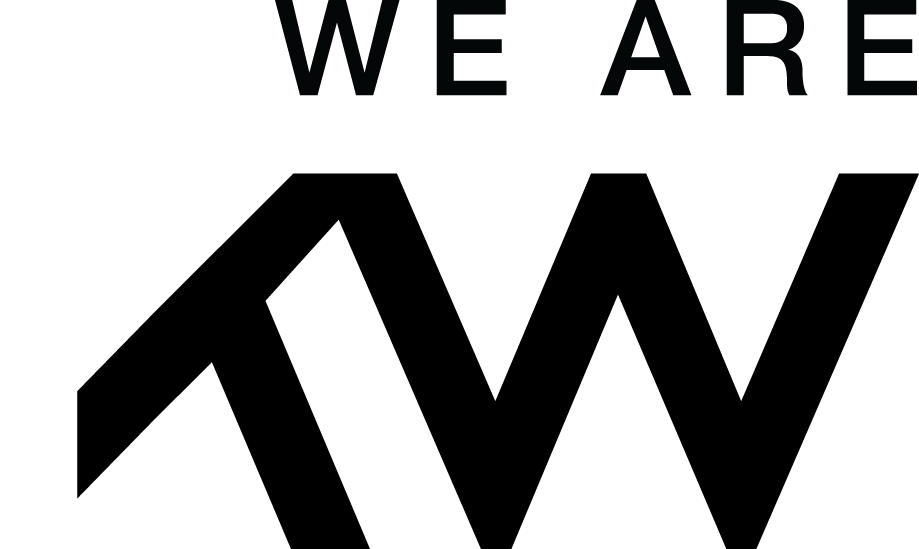 CAREERS
WORTH HAVING.
BUSINESSES
WORTH OWNING.
LIVES
WORTH LIVING.
EXPERIENCES
WORTH GIVING.
LEGACIES
WORTH LEAVING.
If you've considered a career in real estate or would like more information about what a career in real estate can mean for you, we need to talk!
A career in real estate has many advantages, from being your own boss and setting your own hours, to helping people find their perfect home, to having the ability to determine the income you want by the effort you are willing to put in. If any of these appeal to you, then the real estate industry might be right for you.
Keller Williams is an international real estate franchise company with more than 134,000 real estate agents, operating in 790 offices across the globe.
"When you choose to join Keller Williams, you join forces with the most dynamic real estate company in the world."
More so than ever before, real estate professionals are turning to Keller Williams Realty for the education, coaching, technology, culture and wealth building opportunities that are redefining their potential and powering their careers toward new heights.
To learn more, feel free to give us a call at (318) 840-8857 or
contact us online
.